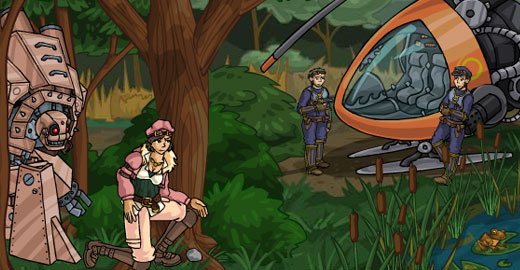 New game round-up
There's nothing like good old games, except perhaps great new ones. There's a lot of them out there, but here at Casual Girl Gamer, we leave no web-based stone unturned to find the very best titles for you to get your beat-em-up, tower defence and/or RPG groove on.
The latest tip-top batch takes us from the grimy, soul-shredding depths of corporate hell to ethereal temples of light and cold cyberworlds from the not-too-distant future. How about that then? And the best part is they're all free. So let's crack on, shall we?
Published by Andy Jowett on
15th November 2010
Read more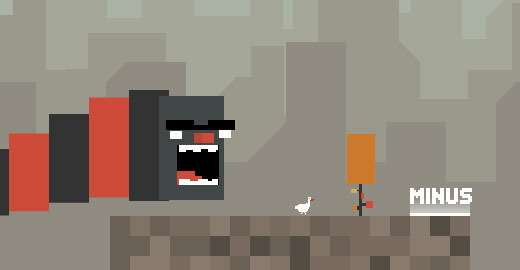 Top ten hardest games
They're tricky, they're testing, they're downright infuriating. They'll make you laugh, they'll possibly make you cry and they'll almost certainly have you coming back for more, just to show them. Just to show them good! They are the hardest games you can find online.
Now, burying the needle on the Casual Girl Gamer hard-o-meter takes more than flooding the screen with overwhelming waves of bad guys - the candidates here are less bashing and blasting, more baffling, befuddling and bewitching. Indeed, there's hardly an enemy to be seen in our collection of brain teasers, tests of skill and just plain maddening fun.
Published by Andy Jowett on
11th November 2010
Read more