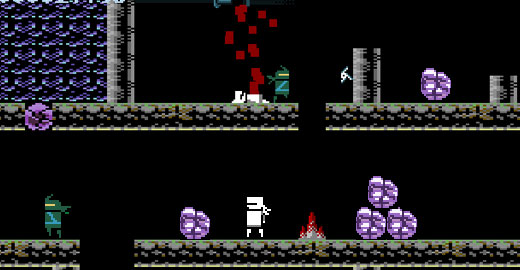 House of Dead Ninjas
Hi-Ya! Ninja-themed games have been a mainstay of console-based gaming since the early days of the Atari 2600 and the beloved NES (Nintendo Entertainment System). Classics such as Ninja Gaiden, Shinobi, The Last Ninja, and even Teenage Mutant Ninja Turtles are fondly remembered for their bizarre storylines, hilarious sound effects, and frenetic gameplay.
With House of Dead Ninjas, the latest addition to Adult Swim's sensational collection of free web games, British developer MegaDev brings us a throwback to those days of twitchy reflexes and relentless button mashing.
Published by Sandra Evans on
12th January 2011
Read more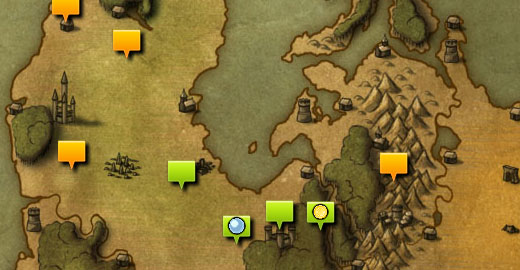 Arkandian Crusade
Arkandian Legends: Crusade is a turn-based RPG from developer Undefined. You may recognise the name Undefined. This is the developer responsible for the hugely popular Protector series of tower defence games. It is no surprise therefore to discover that defence style missions make an appearance in Arkandian Legends: Crusade.
But this is a far more ambitious game than Undefined's previous efforts - it is one of the longest casual RPGs you will find on the web, featuring no less than 60 story quests. And these are in addition to the defence missions mentioned already.
Published by Sandra Evans on
10th January 2011
Read more