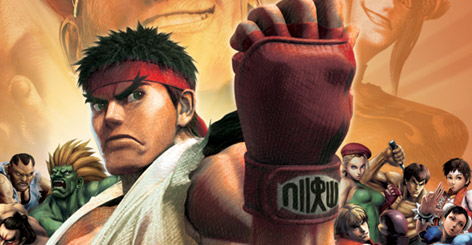 Review: Nintendo 3Ds
As I am sure you are all aware, Nintendo has recently launched a revolutionary new handheld games device, the 3DS. If you were not one of the hundreds of thousands who pre-ordered the highly anticipated gadget and you have yet to have a hands on experience with one, then you may be wondering how it differs from its predecessors and whether it is really worth the $249.99 (£220) price tag. Well here's all you need to know...
Undoubtedly the most exciting thing about the 3DS is the glasses-free 3D technology that has been built into the device's upper screen (it has two screens, by the way). This is the first popularly available game system to feature this technology and you really need to experience it firsthand to appreciate it.
Published by Kat Cole on
7th April 2011
Read more