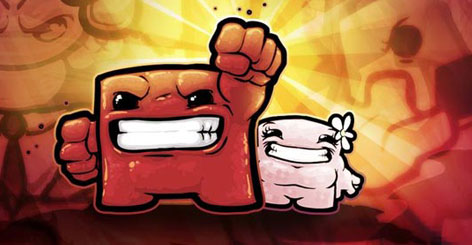 Opinion: Child's play
Blimey, have you seen how rubbish Lego is these days? To make a spaceship you stick the cockpit piece onto the body piece and that's it. You can't go wrong and you can't make anything different.
Rubbish. Lego used to be so good when it had hundreds of bricks and you could make whatever you wanted with them. So why have they changed it? Obviously it sells well now and there was a point where it wasn't, hence the change. So it must be the kids that have changed. Are they stupid now? I find it hard to believe they are too stupid to make things out of Lego. Of course they aren't. I can only think that they just don't enjoy a hard challenge anymore.
Published by Elliot Curtis on
27th November 2010
Read more